Blade Flyer
Perch Concept
Perches eliminate the need for landing gear, so UAVs can be safely landed and refueled nearly anywhere.
Here are various views of a Blade Flyer with an equipment module attached. The equipment module orients the payload and supplies power, climate control or other services to the payload.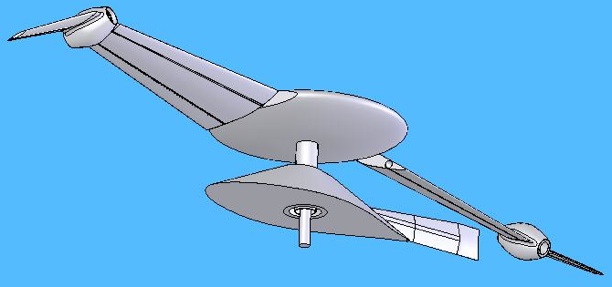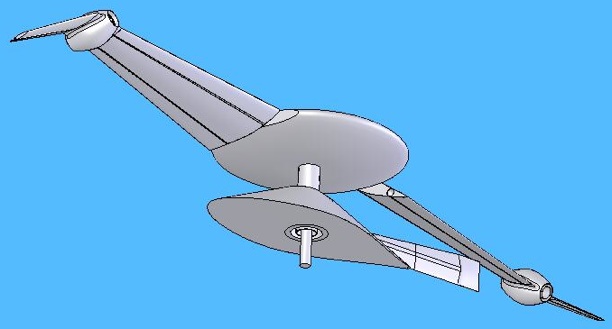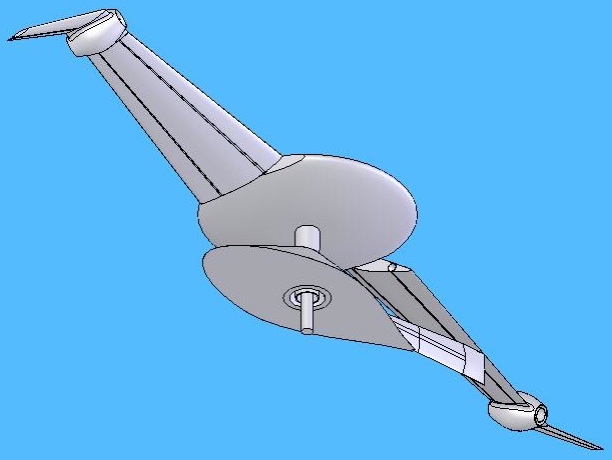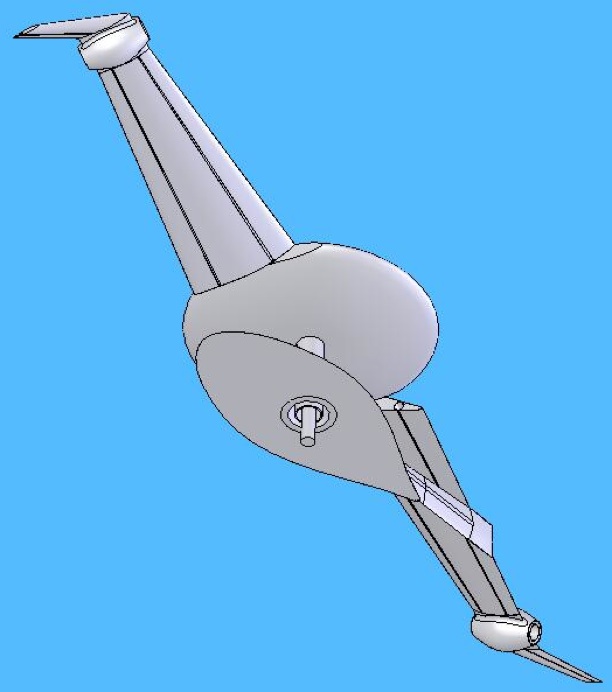 A fuselage can be attached to the equipment module.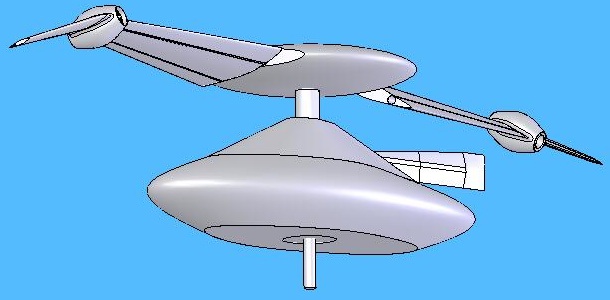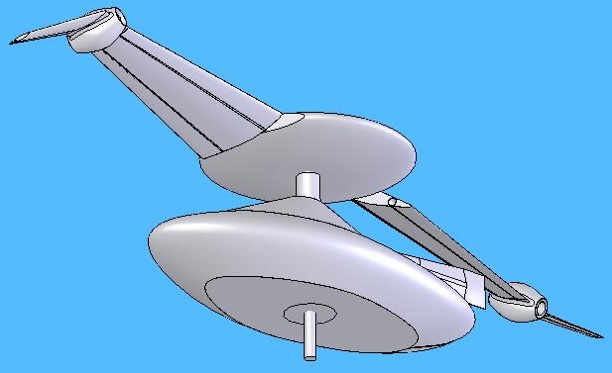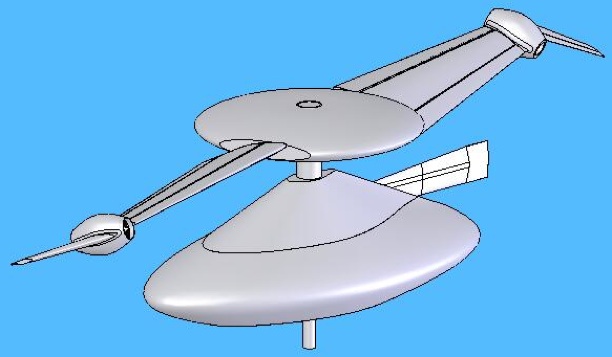 Other Blade Flyers can be payload.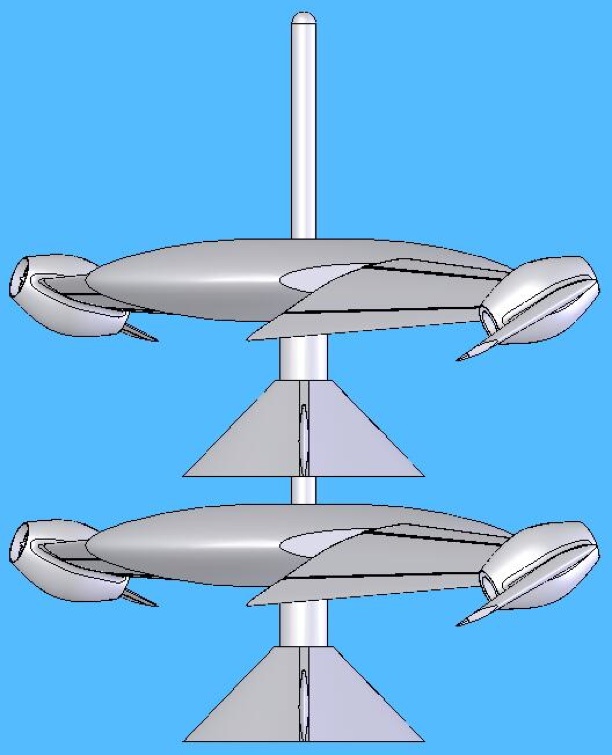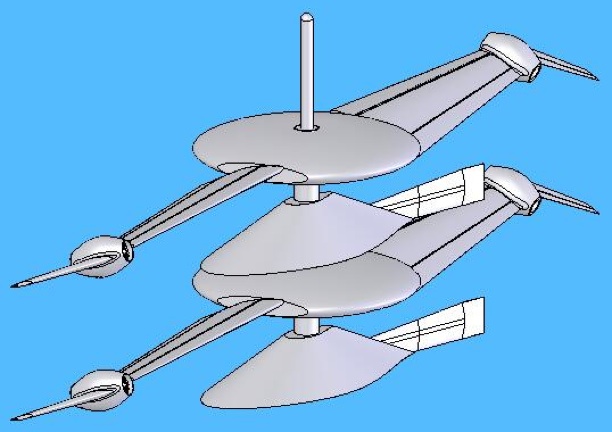 Contact: Bill Holmes via email or 661-305-9465


---
| Home | Features | Business Plan Contents | Solicitation | Original | Presentation | Tests | Perch | Segmented | Components | Extended |